3 Reasons To Celebrate International Women's Day At Work – Work It Daily
One hundred years. One century of time has passed since women stopped being the underdog in the workforce.
---
It wasn't until the early 1900s when legislation passed in the U.S. allowing American women employment opportunities. Though this was a release from conventional housewife roles, there would be quite a ways to go before the first female Chief Executive Officer entered the workforce.
We are grateful times have changed. And today, we're calling on all women in the workforce! We commend you. We respect how far you've come and we also know you're here to stay.
We're also asking all working professionals to celebrate this holiday for three important reasons:
1. Women May Be Equal, But We Still Have A Lot Of Catching Up To Do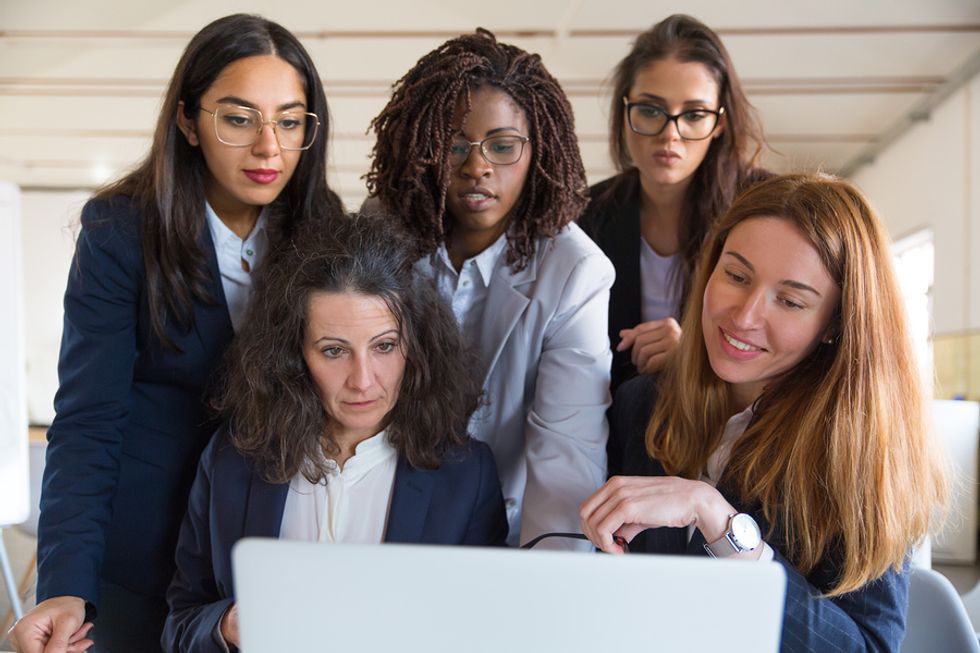 As women employment rates rose in the 1920s, women's roles were still confined to clerical and teaching positions. Many of these women were also primarily poor, single, and uneducated while married women largely stayed at home. Now, we have powerful women to inspire us.
Think Mary Barra, named by Fortune magazine as the most powerful woman in business and first female CEO of General Motors (which, by the way, is also the first for a major automobile company in the U.S.).
Society is now tipping the scale to equalize not only pay, but position hierarchy, responsibility, and diversity in the workplace. Inclusivity is important, but we may not be there just yet.
Studies show that although women receive more educational degrees than men, on average, women continue to earn less. In fact, an IWPR analysis of women's and men's earnings over 15 years found that women made just half (49%) of what men earned.
Women, on average, earn less than men in nearly every single occupation for which there is sufficient earnings data for both men and women to calculate an earnings ratio.
2. Women Make Up Almost Half Of The Workforce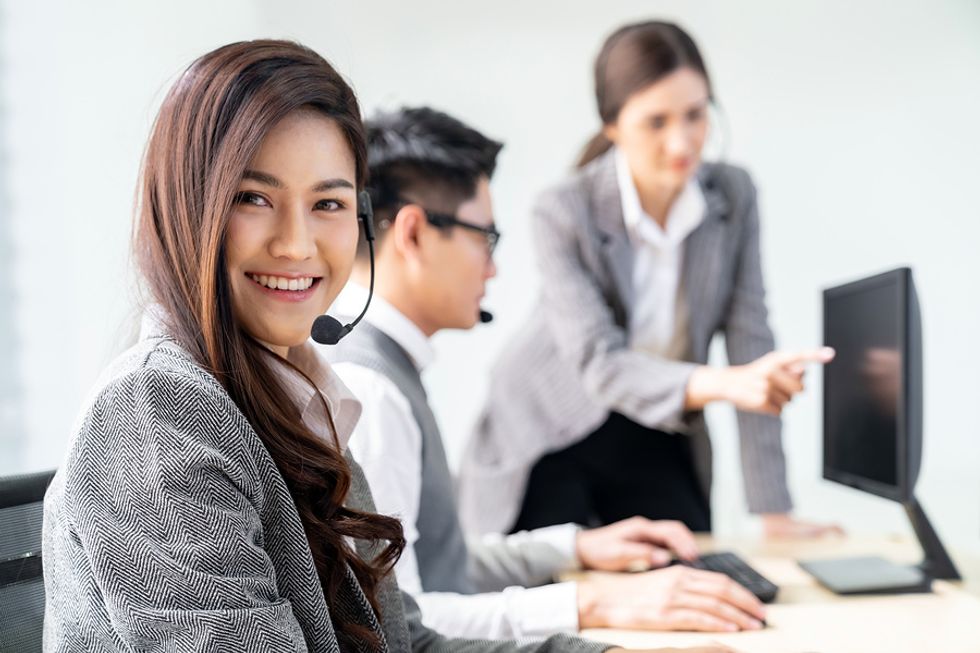 That's right—almost 50%. We know working women are here to stay. Studies show that organizations expect women to be more qualified than men for the same positions, but leadership opportunities for men come with more resources compared to women. Why is that?
Harvard Business Review (HBR) recently published research focusing on their database of 360-degree reviews in which they asked individuals to rate each leaders' capability and strength on certain traits. They found that women working in leadership positions are equally or even more competent than their male counterparts, especially for traits like resilience, results-driven, and displays of high integrity and honesty.
Still, it disturbs us to report that only 4.9% of Fortune 500 CEOs and 2% of S&P 500 CEOs are women. And those numbers are declining globally, according to Harvard Business Review
3. Women Can Fill In Gaps In High-Earning & High-Stake Positions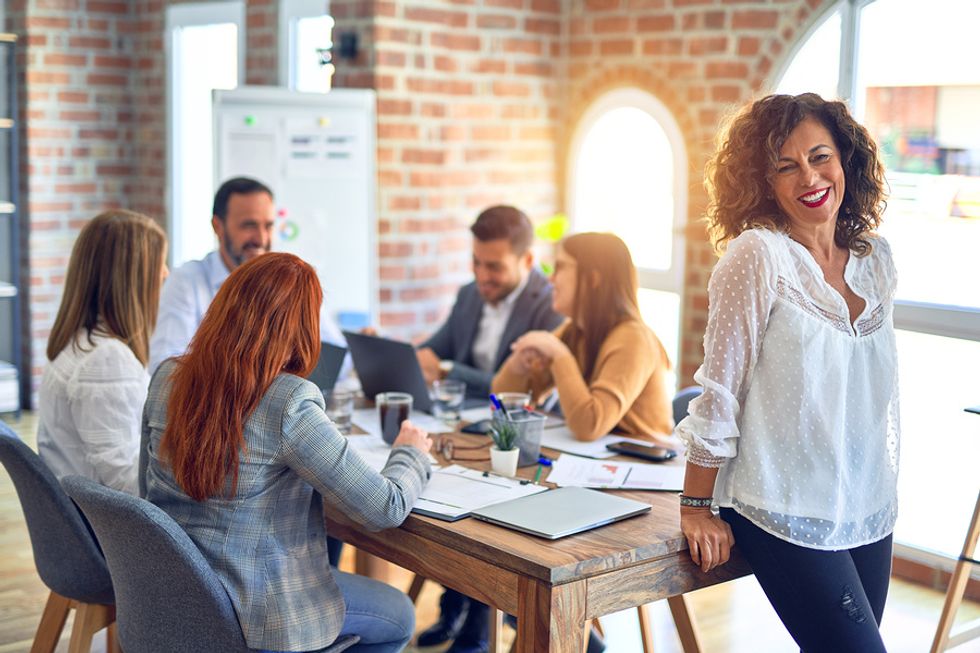 Research shows what women want most from their careers is work-life balance, real leadership opportunities, and to find their calling. In respect to these needs, women can achieve their goals by pursuing careers in medicine, IT, and entrepreneurship.
Now, there are a myriad of career choices available to women that do not interfere with their roles as caregivers, breadwinners, and so on. It's not impossible to find a high-paying career that also allows a woman to live her life without compromising any of her other roles!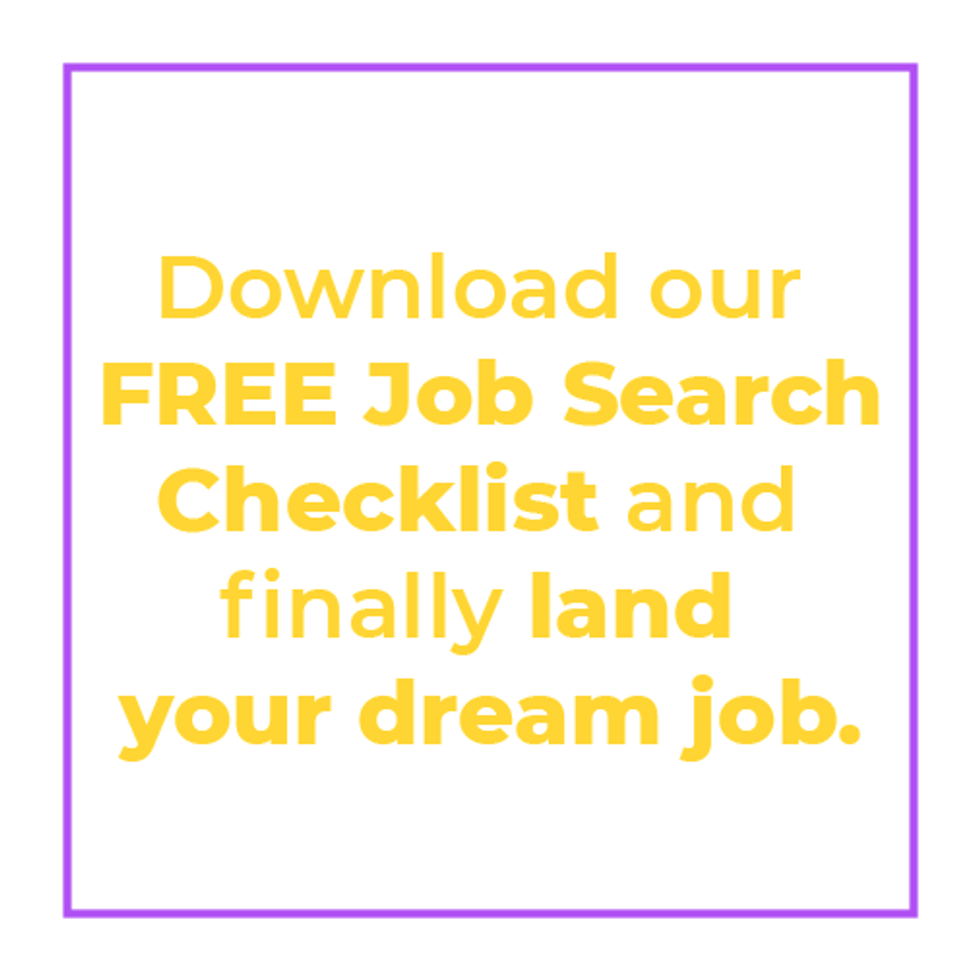 So, from all of us here at Work It Daily, Happy International Women's Day!
Are you struggling in your career? We can help!
Check out our FREE resources page and Live Events Calendar.
Or, join our career growth club today and get access to one-on-one career coaching, resume and cover letter reviews, online tutorials, and unlimited networking opportunities—all in your back pocket!
If you want FREE career advice in your inbox, subscribe to our newsletter The Daily Dose!
From Your Site Articles
Related Articles Around the Web