4 Reasons Why Your Company Should Be Giving Back
Thanksgiving is just around the corner and I am reminded how grateful I am, not only for the people around me but that I have the opportunity to run my own business. One of the benefits of running a small business is that it gives me the ability to donate to causes that matter to me, and find ways to help build community, and show others the benefits of charitable giving.
---
Good Karma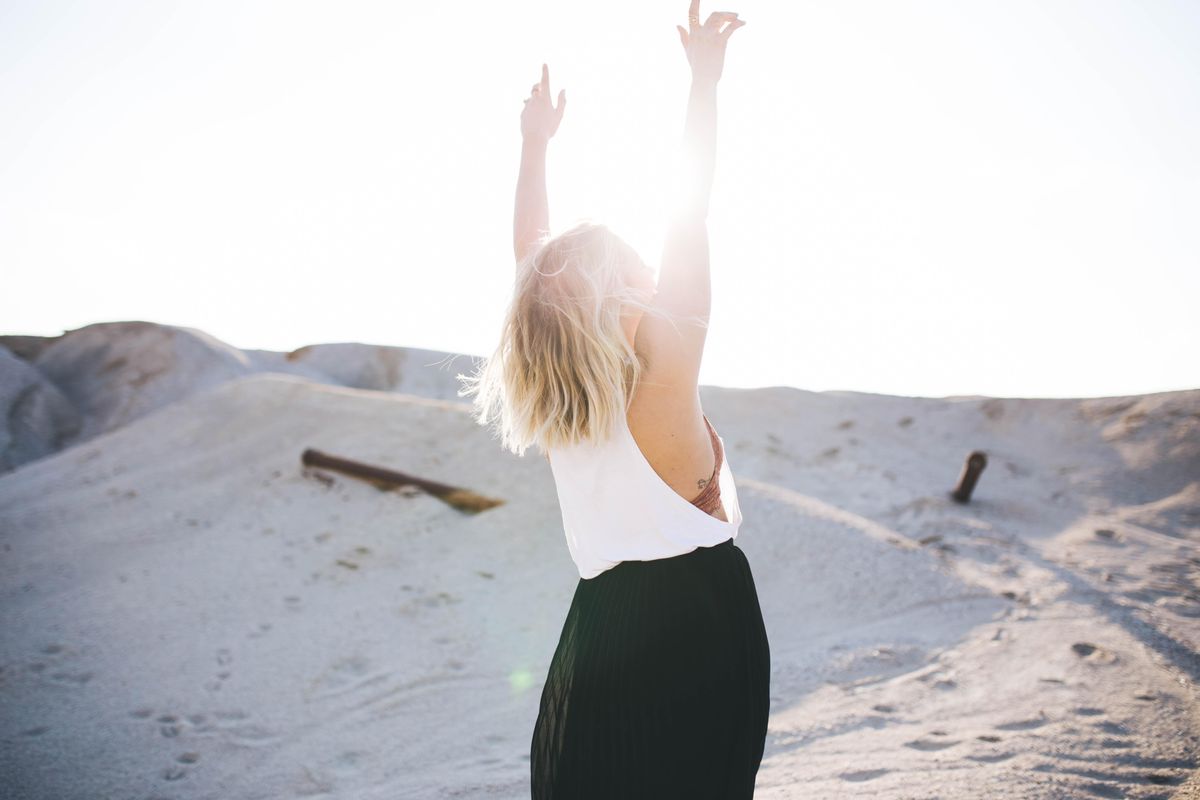 Photo by Brooke Cagle on Unsplash
Giving back. It's just a good thing to do. Seems simple enough, maybe too simple, but if your business is in a place where it can give back in a meaningful way, I highly suggest it. A study from the Cleveland Clinic on giving found some surprising health benefits that include lower blood pressure, less depression, lower stress, increased self-esteem, and overall greater happiness. Who wouldn't want all of that?
Great Expectations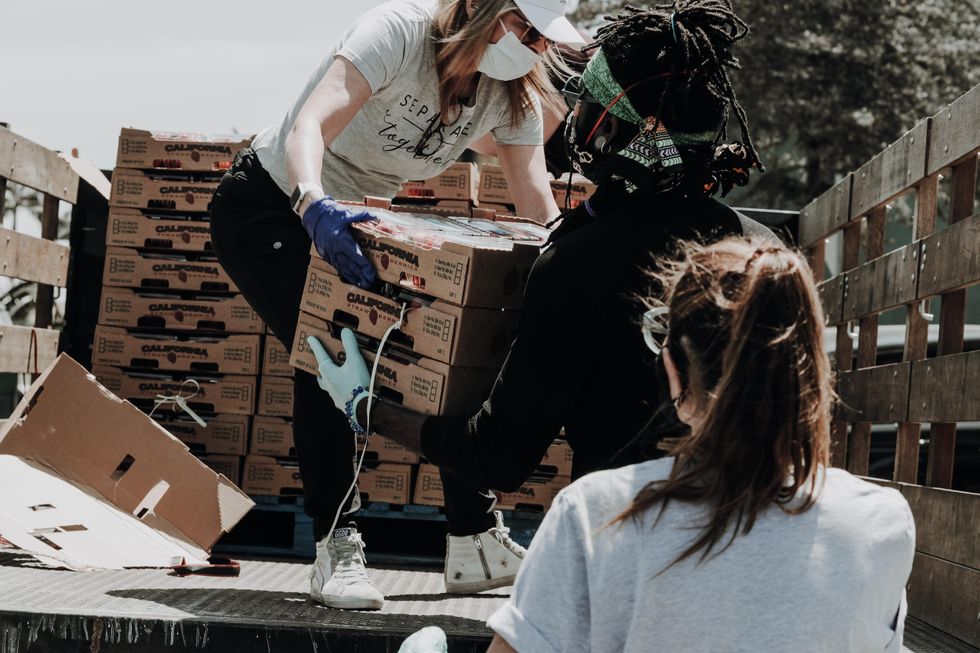 Photo by Joel Muniz on Unsplash
Millennials make up the largest generation in the labor force and will grow to 73 million strong in the US by 2025. With that clout comes expectations and buying power, but we will get to that in a moment. If you want to attract (and keep) top talent, they need to feel that they are working for more than just a business. They want to know they are making a positive social impact. According to a recent study, six out of ten millennials say that a "sense of purpose is part of the reason they chose to work for their current employer." Employees respect companies that are trying to bring positive changes. It makes employees feel good and increases their emotional attachment to their employer. So, if you want to hire better talent that is happier, more productive, and stays with the company longer—you might need a giving strategy.
Bad Reputation?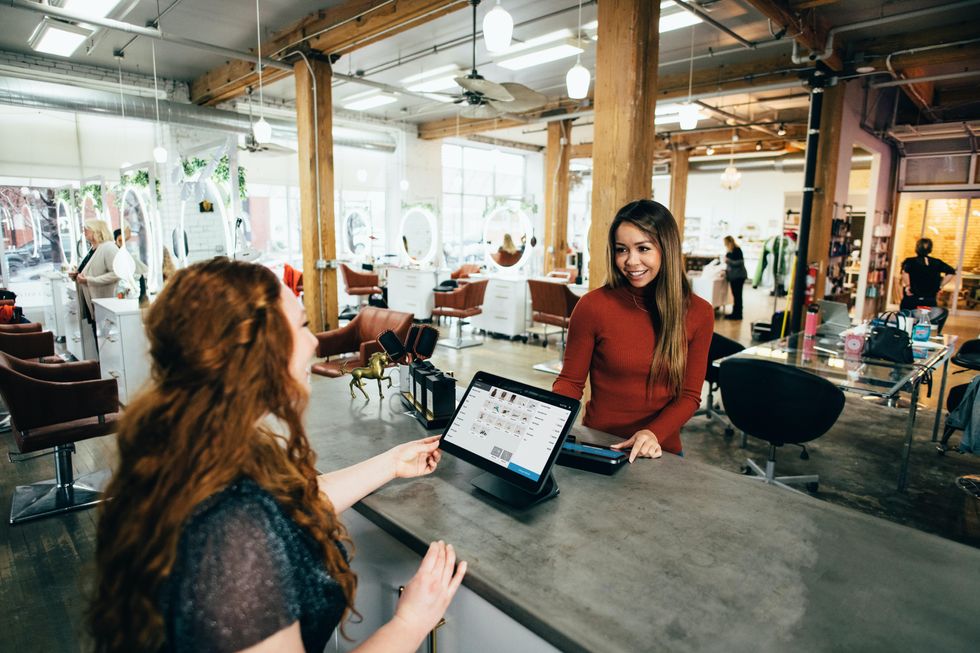 Photo by Blake Wisz on Unsplash
Before you make a purchase, do you read the reviews? I know I do. So, having a good reputation in business works the same way. People want to do business with "good" companies. Your brand is only as good as people perceive it to be. Charitable giving is an easy way to let the world know what you care about and that you are willing to put skin in the game to make a change for the better. A 2018 study found 88% of Americans say they would buy products from a company leading with purpose. Add that to the fact that millennials now have disposable income and massive buying power. People, especially millennials, care about what they support with their money. Brand loyalty is harder to come by these days but, it can be won through impactful purchasing when you build a relationship with your customers. Champion a cause that people care about and there is a pretty good chance your giving efforts can generate both revenue and goodwill.
Tax Deductions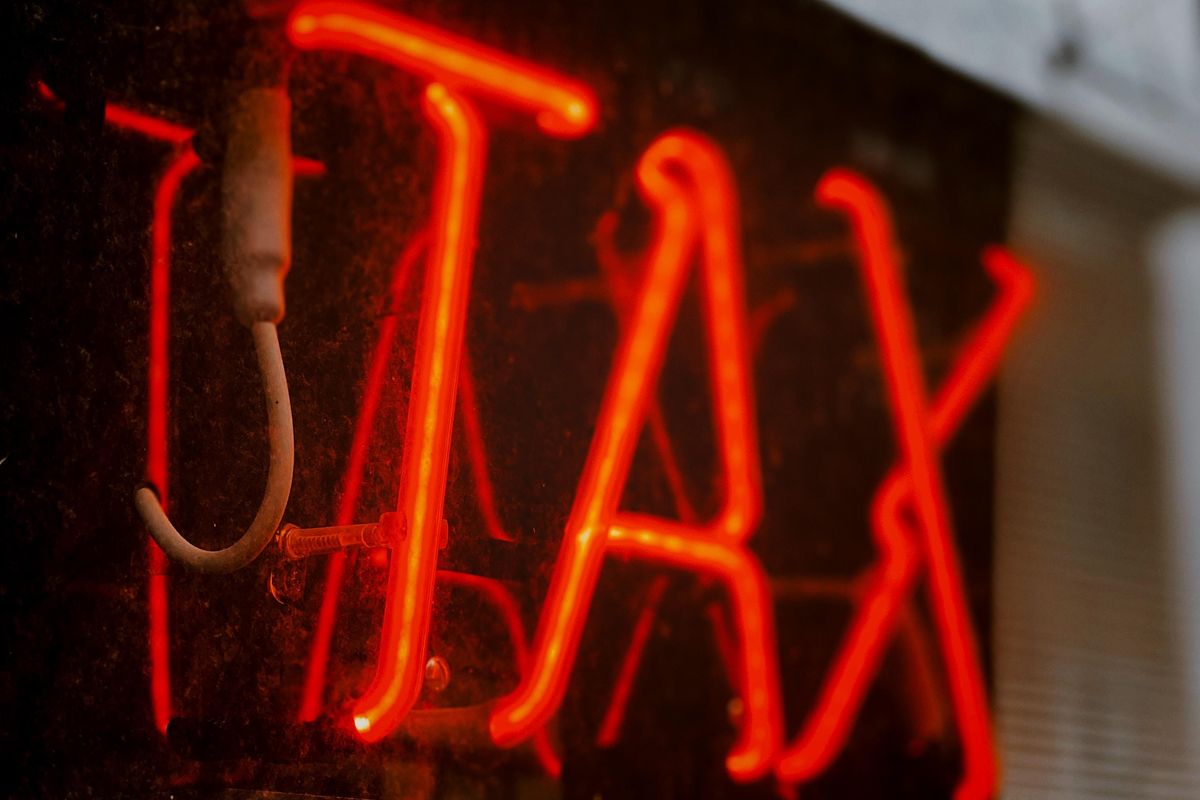 Photo by Jon Tyson on Unsplash
This one is pretty straightforward. As a small business owner, I hear a collective "Yes please!" when it comes to tax deductions. Typically an LLC can deduct up to 50% of adjusted gross income, but be sure to consult your tax professional regarding your specific situation and the organization you choose to donate to.
Give Strategically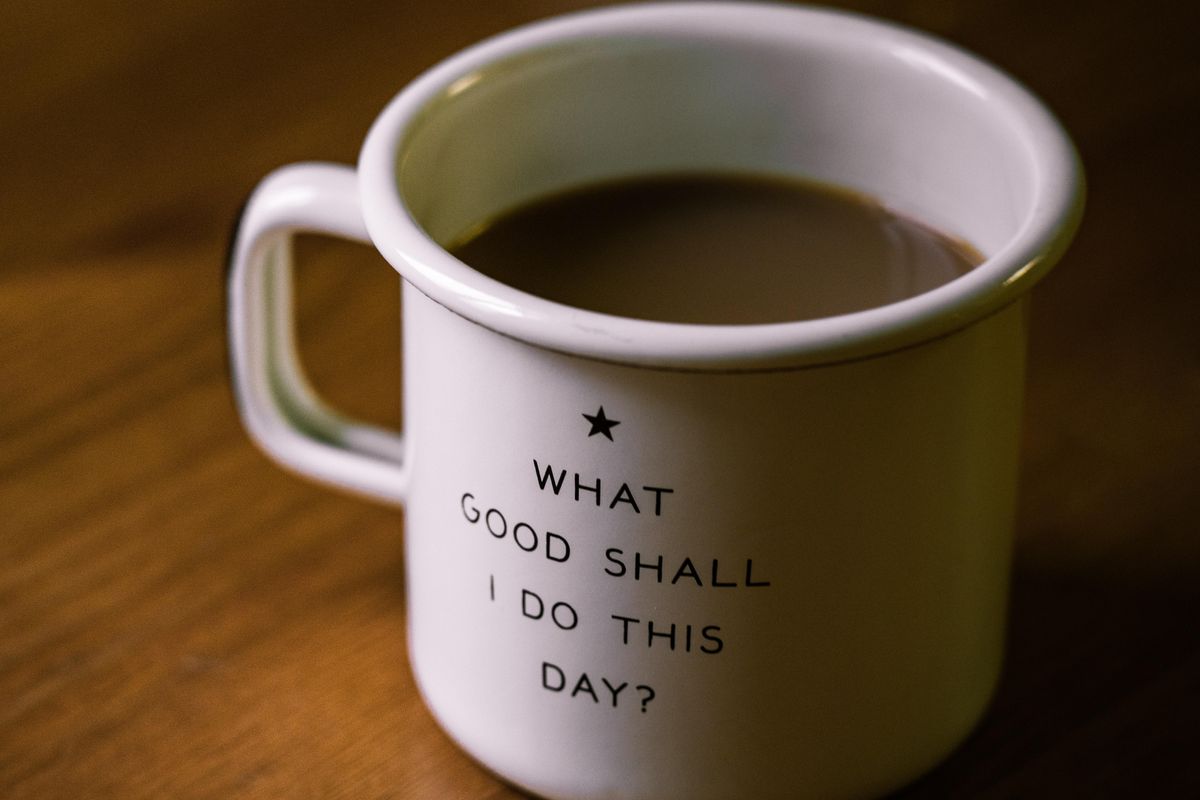 Photo by Nathan Lemon on Unsplash
Most businesses get requests for donations to various charities pretty regularly. This kind of piecemeal giving is fine, but will probably never be more than one-directional. To truly maximize your efforts, you need to be strategic in how you give.
Finding a cause that will align with your company values or goals is a great place to start. Cisco is a good example of strategic giving on a large scale. Cisco created a free educational program to train high school students to be computer network administrators. This did two things: it gave job opportunities to high school graduates and helped the company alleviate a potential growth constraint.
For small businesses, and smaller budgets, it might require a bit more work to find strategic charitable alignment but it is worth taking the time to do. And the beauty of aligning your giving with your brand is that you can decide to do whatever you want—start your own foundation, simply give to a nonprofit, or even volunteer your time. The possibilities are practically endless.
From Your Site Articles
Related Articles Around the Web