4 Remote Jobs That Require Little Or No Work Experience
Many professionals are realizing that a remote job is best for their career and work-life balance. But, what if you don't have much experience working from home, or just changed careers and have no work experience in your new field?
---
Fortunately, there are many remote jobs out there that don't require a lot of work experience. A recent FlexJobs article highlighted 10 remote jobs that require little or no work experience, and discussed the importance of transferable skills when applying for one of these jobs. Here are four of our favorite remote jobs from that list, and what each job might entail.
1. Tech Support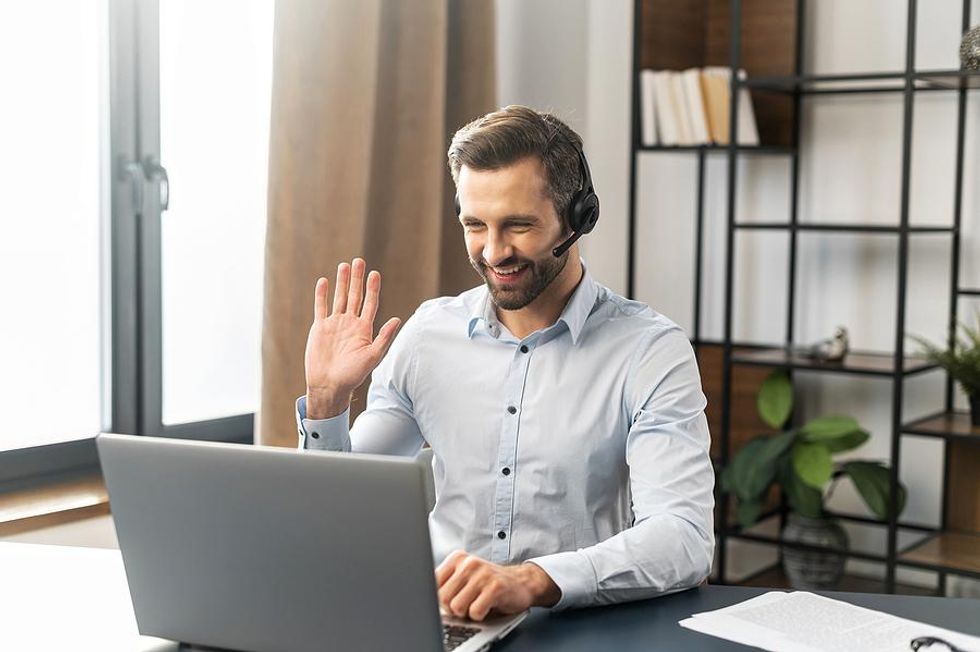 A tech support job is perfect for technically inclined professionals who like to troubleshoot problems and find solutions, who also have the ability to explain tech issues and features to clients and customers in an easy-to-understand manner. Some potential responsibilities include: analyzing, troubleshooting, and evaluating computer network problems, performing routine maintenance of an organization's networks, and providing technical help and advice to clients and customers.
Check out remote tech support jobs.
2. Data Entry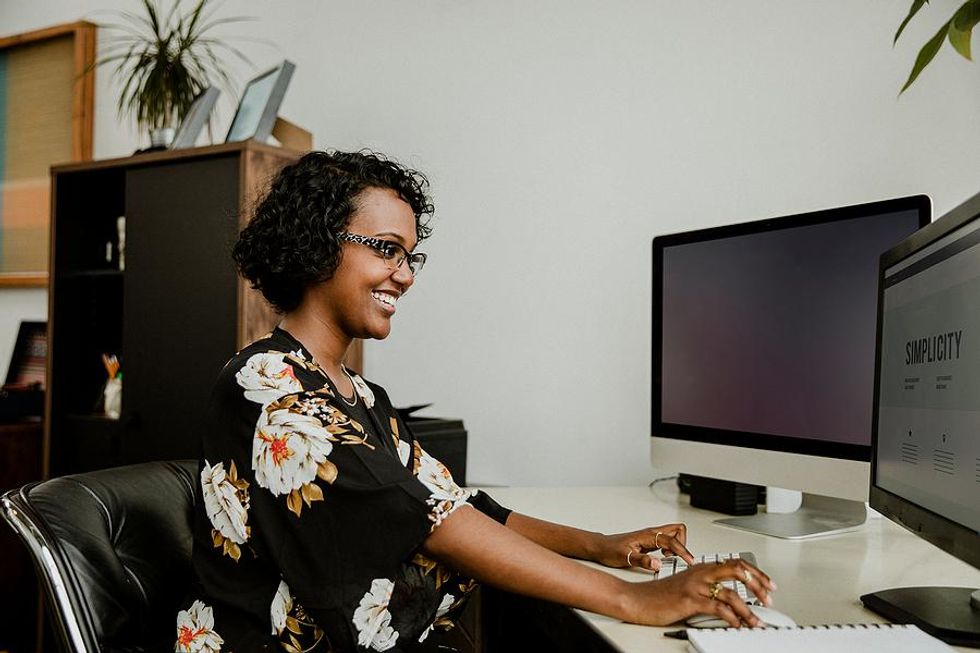 A data entry job involves processing and inputting large amounts of information and data into database systems, making sure the information is accurate and that there are no errors with the data. Some potential responsibilities include: cataloguing data with appropriate tags, generating periodic reports, and maintaining and updating the database system as necessary.
Check out remote data entry jobs.
3. Travel Consultant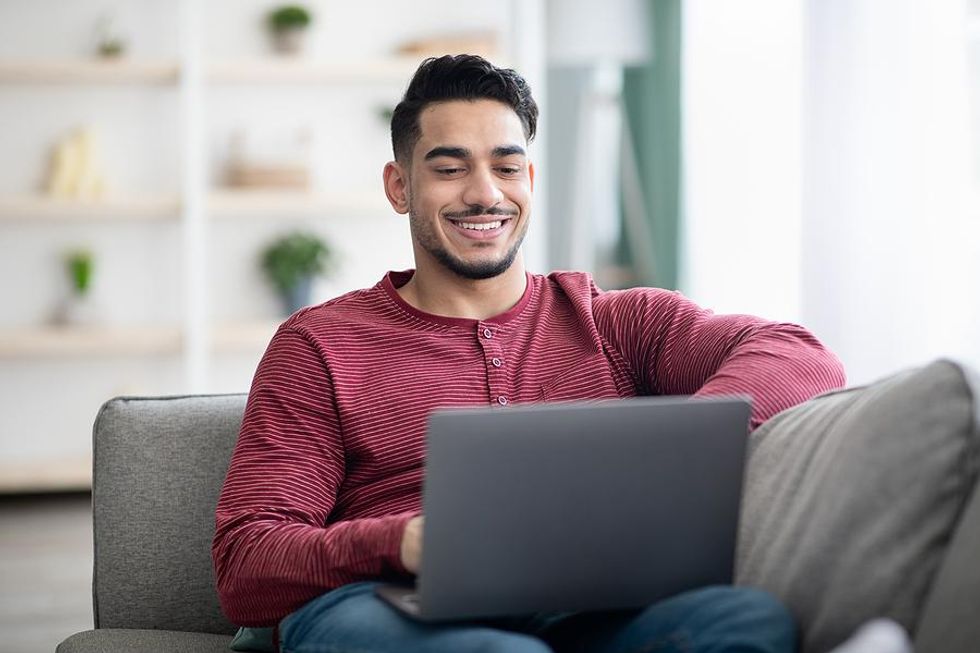 A travel consultant job is appealing to people who love traveling and have a knack for planning trips. Also known as a travel agent, a travel consultant helps individuals and groups plan trips by creating itineraries and recommending transportation, lodging, and entertainment activities. Some potential responsibilities include: booking reservations for travel, hotels, rental cars, and events and making alternative booking arrangements if changes arise before or during a client's trip.
Check out remote travel jobs.
4. Social Media Evaluator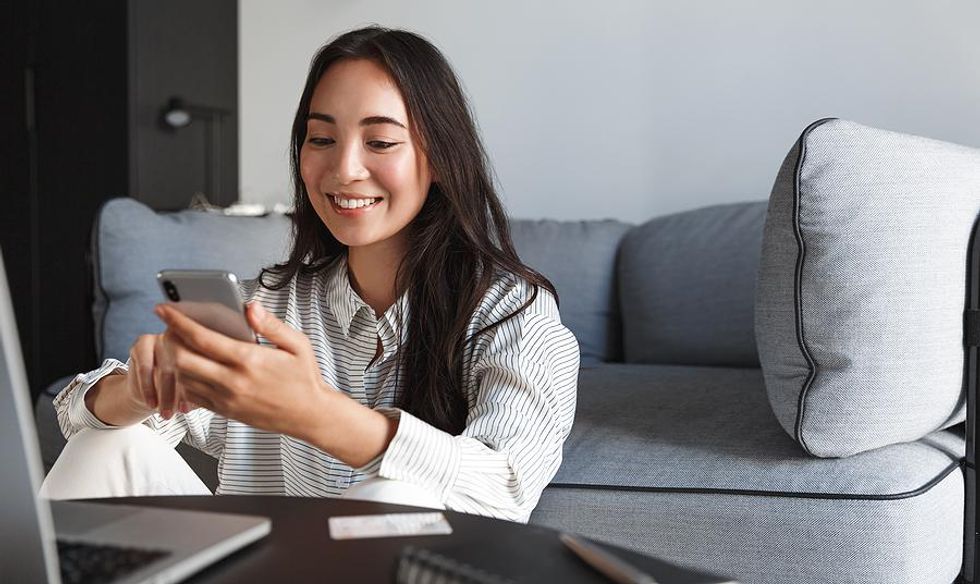 A social media evaluator job doesn't require as much experience as a social media specialist job. It's typically an entry-level position, and is perfect for someone looking to get their foot in the door at a specific company or in the marketing industry. Some potential responsibilities include: evaluating the quality and relevance of information found in ads, news feeds, or search results, assigning posts to a category of topics, and assessing claims stated in pieces of content.
Check out remote social media jobs.
If you're looking for a remote job that requires little to no work experience, consider one of the positions above. It's all about using your transferable skills to land the job, so you can then gain enough work experience to pursue your dream job—remote or not!
Need help landing a remote job?
Check out our FREE resources page and Live Events Calendar.
Or, join our career growth club today and get access to one-on-one career coaching, resume and cover letter reviews, online tutorials, and unlimited networking opportunities—all in your back pocket!
If you want FREE career advice in your inbox, subscribe to our newsletter The Daily Dose!
Struggling to find the right job?
Check out Work It Daily's Incredible Companies page to see snapshots of companies hiring. Work It Daily also highlights job opportunities on a daily basis on TikTok.
From Your Site Articles
Related Articles Around the Web