4 Things Companies Need To Showcase To Job Seekers In 2021
Companies that are consistently looking to add new talent to their teams don't have time to mess around.
In order to attract the right type of candidates for job openings, companies need to be upfront about certain things that job seekers are looking for in a company.
---
When it comes to good employer branding, there are certain constants that companies should abide by when focusing on their recruiting efforts, including being upfront about their mission, company culture, and salary range for job openings. However, the COVID-19 pandemic changed many job seekers' priorities and this means that companies need to slightly adjust their messaging.
A job seeker looking for work in 2021 has a checklist and this is what's on it:
Companies Need To Be Clear About Their Remote Work Policies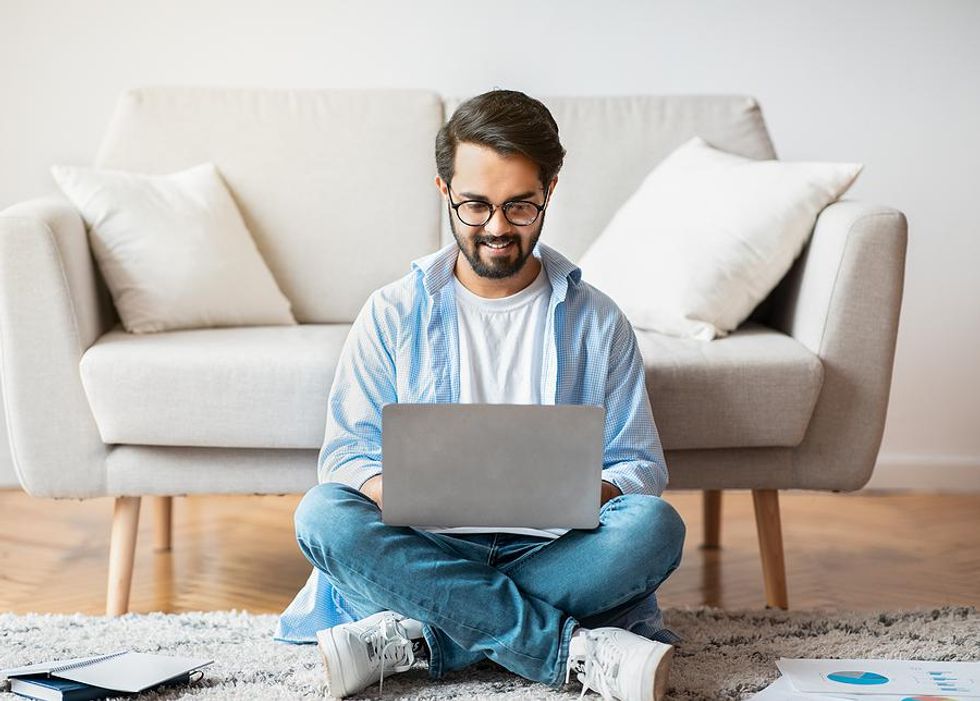 The emergence of remote work during the COVID-19 pandemic undoubtedly changed professional expectations. Remote work is no longer just some random workplace perk. It's now something that most job seekers almost expect.
For that reason, companies should be very upfront about their remote work policies in their employer branding efforts. From looking at a job posting or at a company's website, prospective employees should be able to quickly tell whether a company offers:
Full-time remote work
A hybrid workforce
Remote work as an option/occasional perk
No remote work
FlexJobs recently did an in-depth survey about remote work and among the surprising findings in the survey was that 58% of people say they would absolutely look for a new job if they weren't allowed to continue working remotely in their current position. This statistic gives some great insight into the current mindset of job seekers. For some people, remote work flexibility is just as important as salary.
If you're not very clear about your remote work policies, it's likely you'll get asked questions about them during the job interview process. If the policies are still a work in progress be sure to be open about that, and if your company has good reasons for not allowing remote work, be sure to explain those too.
Remote work policies will be a deal-breaker for some candidates—it has become that important.
Employees Are Interested In Companies' Cultural And Political Stances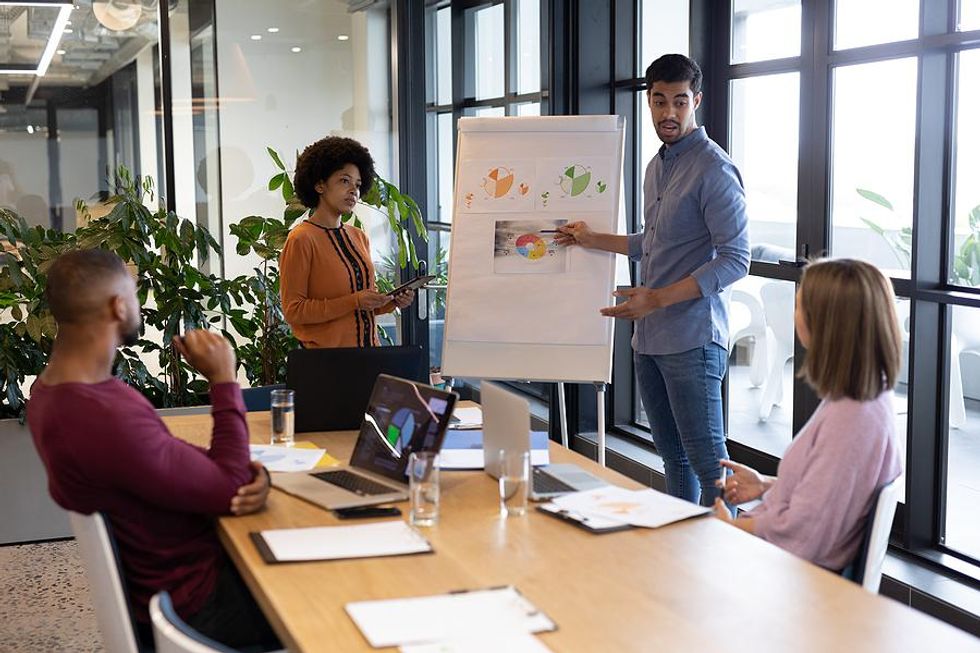 Employees want to work for companies that share their values and companies can no longer be silent on major cultural and political issues. According to Gartner's research, 74% of employees expect their employer to become more actively involved in the cultural debates of the day. In addition, many employees believe it's not enough for companies to issue statements about their stances, but actively find ways to act on these issues.
There's no easy way to address these issues in the workplace, but it can be an opportunity to bring the workforce together and engage in conversation and education. Job seekers notice and appreciate when companies have a reputation of bringing the workforce together to discuss these issues and take meaningful action. This could potentially include donating money or organizing a community service project around a social cause.
Many companies are also currently addressing issues like diversity and inclusion and the gender wage gap. When addressing these issues, it's important to be transparent about the steps the company has taken and to quantify your results whenever possible.
Most job seekers can see past simple statements, but a company that can tell stories with concrete examples of action, and publishes data of their results, has a great opportunity to capture someone's attention.
Companies Should Consider Elaborating More About Their Employee Benefits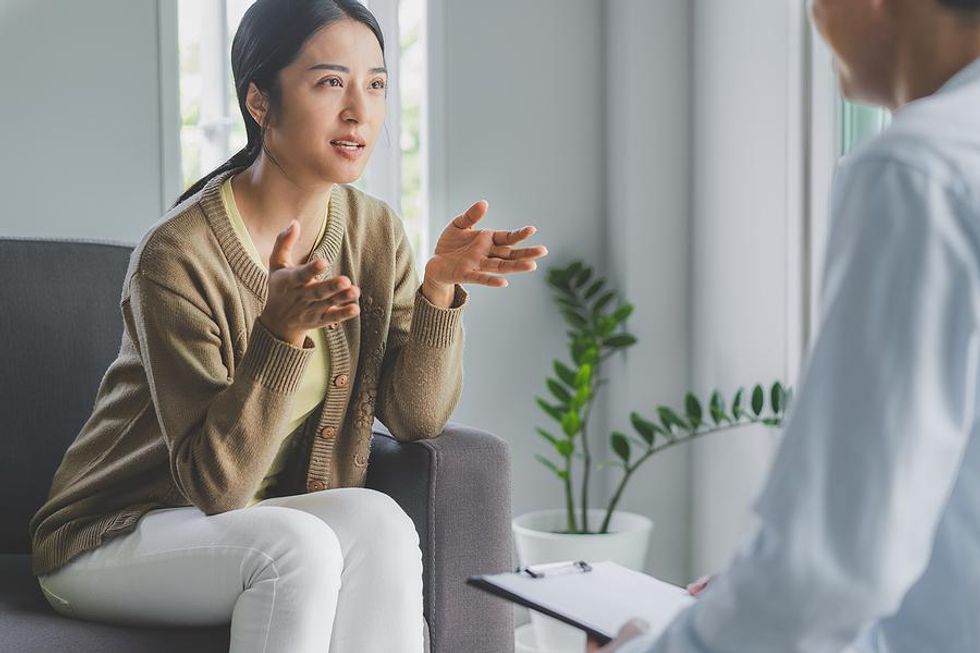 There's a common practice where employers will list on their job posting or website that they offer competitive health benefits and generous time-off policies to entice people to apply and then elaborate more as the candidate goes through the interview. But why waste time going through the interview process with an employee if they're just going to walk away because they don't like the company's benefits?
Many modern job seekers know exactly what they want for benefits when job shopping and they want to know if your company offers those benefits. In order to attract serious candidates, it's to a company's advantage to be more upfront about the benefits they offer. Here are some areas where employers could elaborate more:
Healthcare – Beyond health insurance, job seekers want to really know how a company is going to support their health and well-being. For example, many job seekers are interested in mental health benefits. If your health plan offers counseling or access to programs that offer assistance to mental health or stress management resources, companies should definitely let this be known.
Flextime – Much like remote work policies, be sure to spell out what the company means when it says it has flextime policies. Does this mean employees are able to adjust their schedules during extreme circumstances or is the company very open-minded about when and where employees get their work done?
It's also important to reference work-from-home stipends, gym reimbursements, and professional development training opportunities.
A lot of workplaces are being more transparent about the benefits they offer, so it's soon going to reach the point where the ones that aren't will stick out for all the wrong reasons.
Talk About How COVID-19 Impacted Your Business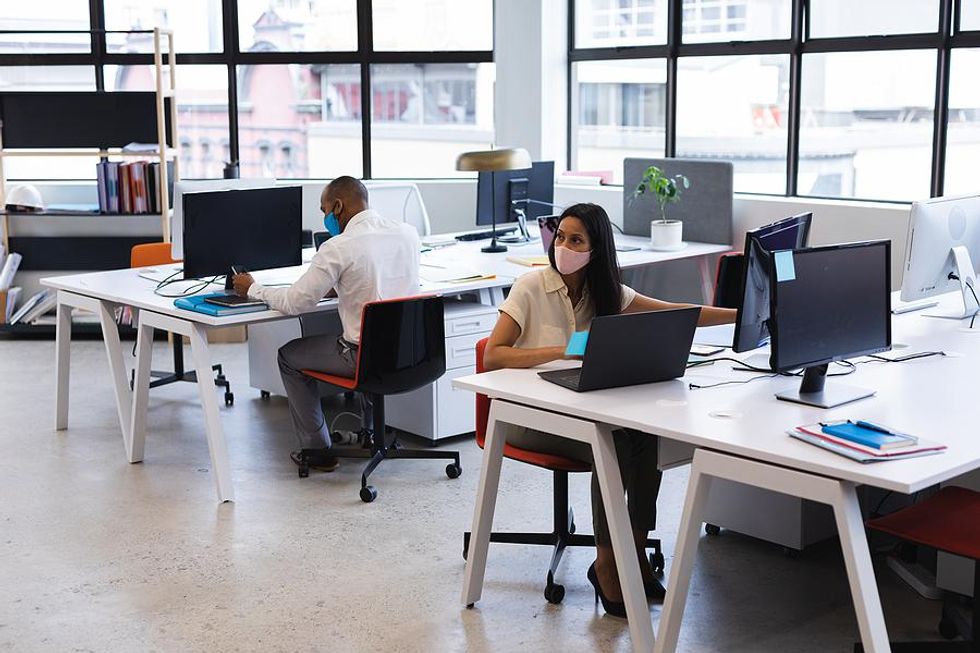 It's always been important for companies to leverage their websites and social media accounts to tell stories about their people and mission and that will likely never change. But, companies have an especially unique opportunity to tell their stories now in wake of the COVID-19 pandemic.
COVID-19 impacted every business in some way. Some businesses struggled, others thrived, and some businesses restructured and changed the way they did things entirely. These are stories worth sharing!
The entire world changed because of COVID-19, including those job seekers looking for a job at your company. One of the best ways to relate to these prospective employees is to be candid about the company's response to COVID-19, the good and bad, what the company learned from the experience, and how it's going to shape the company moving forward.
Chances are that some job seekers will ask these questions during the job interview process anyway, so this is a great way to get ahead of that while providing another important level of transparency.
Those looking for work are putting in the research to find the right career fit and companies that put an enhanced focus on all of the above areas will position themselves well to attract the right candidates.
Are you looking for a job? Work It Daily can help!
Work It Daily posts job openings from incredible companies on a daily basis on TikTok. In addition, Work It Daily's Incredible Companies page also features small snapshots of companies that are hiring.
If you're looking for additional help landing a job, consider joining Work It Daily's career growth club and get access to one-on-one career coaching, resume and cover letter reviews, online tutorials, and unlimited networking opportunities—all in your back pocket!
From Your Site Articles
Related Articles Around the Web