4 Tips To Expand Your Professional Network For Success – Work It Daily
Networking is vital to job search success. Networking can lead to referrals, identifying jobs that aren't yet posted, and securing informational interviews. They can also lead to future professional references.
These results can give you a competitive advantage and help you progress towards your career goal. Networking platforms like LinkedIn and Twitter are tools that can help you effectively expand your network. Here's how…
---
Building Your Social Network
via GIPHY
Online or offline, the goal of networking is to build relationships. Every social networking platform offers some means of connecting with new people. Interact with others and share posts that are thoughtful and relevant to your field. Engage your audience by seeking input and sharing your thoughts or review of industry-related topics.
Share these topics and post information onto your own profile for your audience, but also get involved in groups on LinkedIn or chats on Twitter. There are thousands of chats and groups for a wide variety of industries, specialties, or job searching in general. Do some exploring and request to join the group or start following the Twitter chat.
In my experience, people are very receptive to newcomers on these interactive forums. These forums can be a great way to meet new people. After participating, you can begin to follow or request a connection with individual contributors. Depending on your location, there may be the possibility of meeting your connections in person. The social network is a platform to build these relationships and make that in-person connection.
It Takes Time To Build A Network
via GIPHY
Patience…Patience…Patience! All good things take time.
Maintain a positive attitude and be flexible. Those two skills can save you from many future career headaches. Not everyone will be willing to connect. Remember that networking is a two-way street. Prioritize your connections based on who has a job you'd love to do, or who works for one of your target employers, and focus your efforts strategically.
Always personalize connection messages to new people on sites like LinkedIn to let the potential contact know you're not arbitrarily clicking every "Connect" button in Suggested Contacts. Keep connection messages brief and to the point. I'd recommend not going into personal detail this early on or putting potential connections on the spot: just invite them to be a connection or offer your email address as a point of contact.
Something as simple as, "Hi Jane, I've enjoyed following your contributions to XYZ Group and agreed with your review of Acme Co article you posted. I am also a (insert job title here) and would like to connect with you. Please let me know if I can be of any help. Thanks."
Short, simple, with a personal reference and offer to help, shows that you are trying to form a mutually beneficial relationship.
Gaining Credibility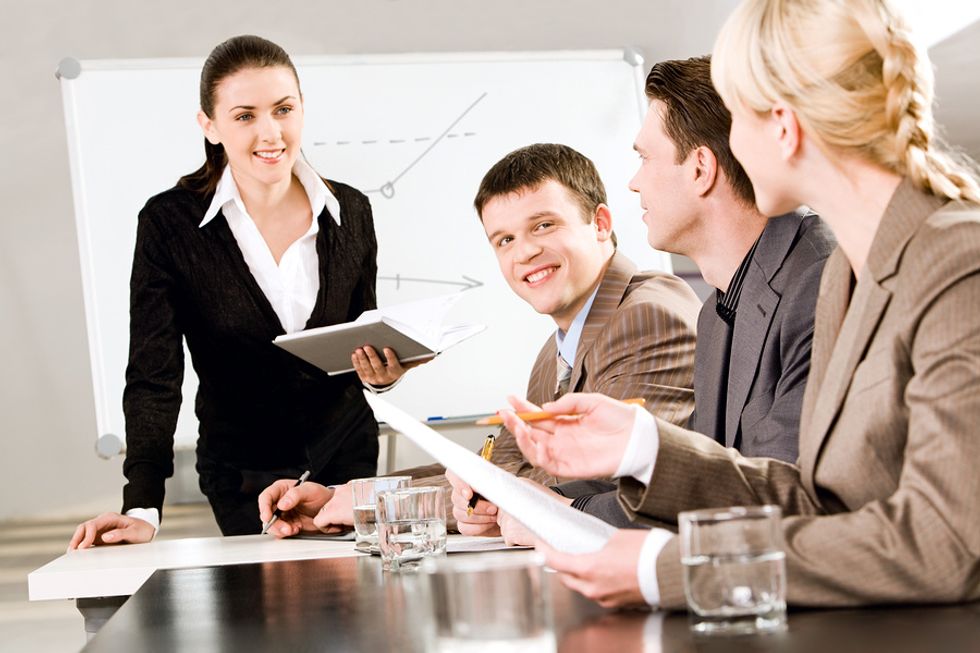 By building relationships, you can become a resource on certain topics for your network. Gaining credibility takes time, but let the process happen naturally. Conduct research, search for best practices, gain more experience and get in contact with people that share their experience.
This is where actively participating in Twitter chats or LinkedIn groups can help build your knowledge. Sharing ideas with others that are passionate about their field can keep you motivated and engaged in your line of work. After developing these relationships, opportunities can arise off-screen as well. Assisting in a volunteer effort that was coordinated online, attending a networking event that was promoted online, a speaking event, or a job club—read the information about the events your network is posting and try to commit to going when your schedule permits.
Impress Hiring Managers That May Google You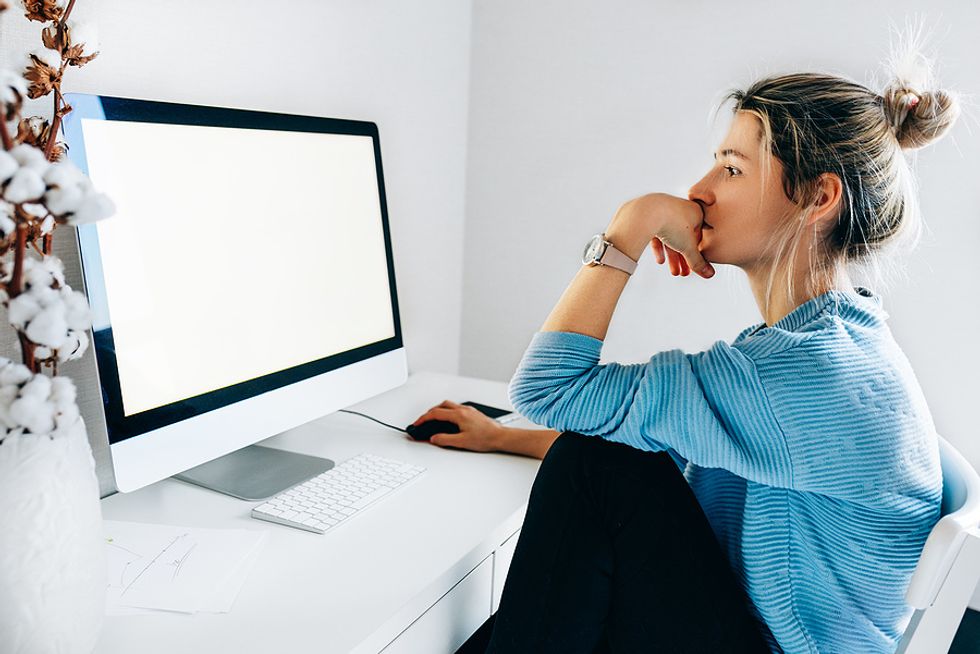 A hiring manager may look you up on Google during some point of the job search process. If you actively network across platforms such as LinkedIn or Twitter, or attend events in person, your Google search results page may show these stories and profiles.
Any site you join for professional networking purposes should serve as a complement to your resume. That means whether you post blogs, tweets, or share information on LinkedIn, all your content should be professional and error free. These pages can validate your candidacy and make you stand out among the competition.
As you start networking, you'll learn more about your field, gain skills and build confidence. Build relationships and help others in your search. Use social networking for job search success and foster relationships that can help you discover your next opportunity.
Improve your networking efforts by understanding how you communicate with others. Take Work It Daily's FREE Communication Style Quiz.
Work It Daily has a team of trained career support specialists that will work individually with you to come up with a specialized plan. All of our memberships offer private coaching along with unlimited networking potential, and a library of exclusive career courses. Additionally, and for no extra cost, you'll also receive unlimited resume, cover letter, and LinkedIn profile reviews by our trained specialists as part of our membership. Join today!
This post was originally published at an earlier date.
From Your Site Articles
Related Articles Around the Web