How To Turn Tasks Into Quantifiable Achievements On A Resume
When it comes to resumes and LinkedIn profiles, nothing screams "achievement" more than statistics and numerical figures. Why? Numbers let the reader see your bottom-line achievements without the need for fluffy adjectives and descriptive language.
---
We All Have Numbers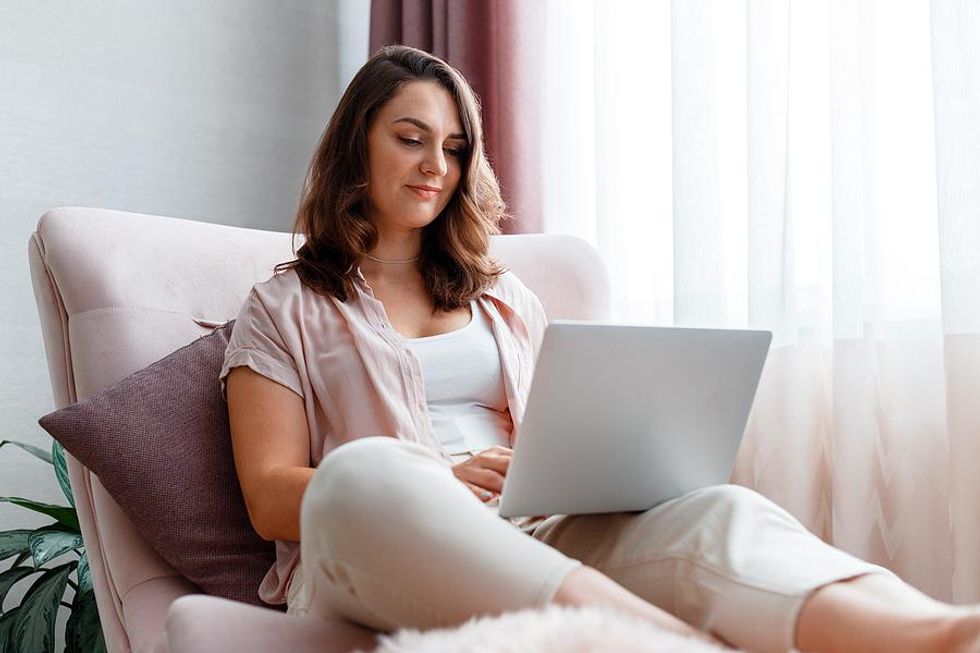 For those in sales who are responsible for meeting quotas on a regular basis, coming up with quantifiable achievements is easier for you than it is for most professionals. A quick peek into an online CRM tool or your own sales tracking are likely to reveal stats and rankings against your peers. For those not in sales, don't worry. Numbers exist—albeit a bit hidden as percentages, fractions, and so on.
Digging Up Numbers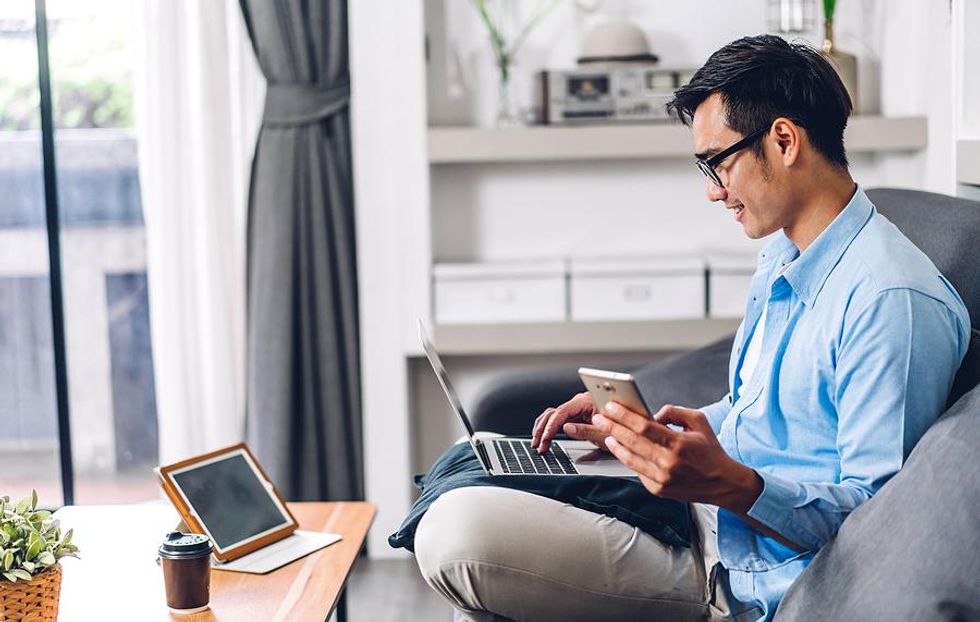 Take a step back and think about your goals for the past month, quarter, or even year. Here are eight questions to get you thinking.
Did you save money? By how much?
Did you save time? How long did a task take before or after?
Did your company grow? Is it bigger in terms of employees, number of locations, or profitability?
How is morale? Have you contributed to more people staying versus jumping ship?
How many people have you promoted?
Interface with more clients or prospective leads than you used to?
Did you finish a project more quickly and with less money than projected?
Did you negotiate savings with a vendor? How does this benefit your team or organization?
Turn your answers into figures ideally suited for a well-optimized, achievement-driven resume.
Numbers Are Everywhere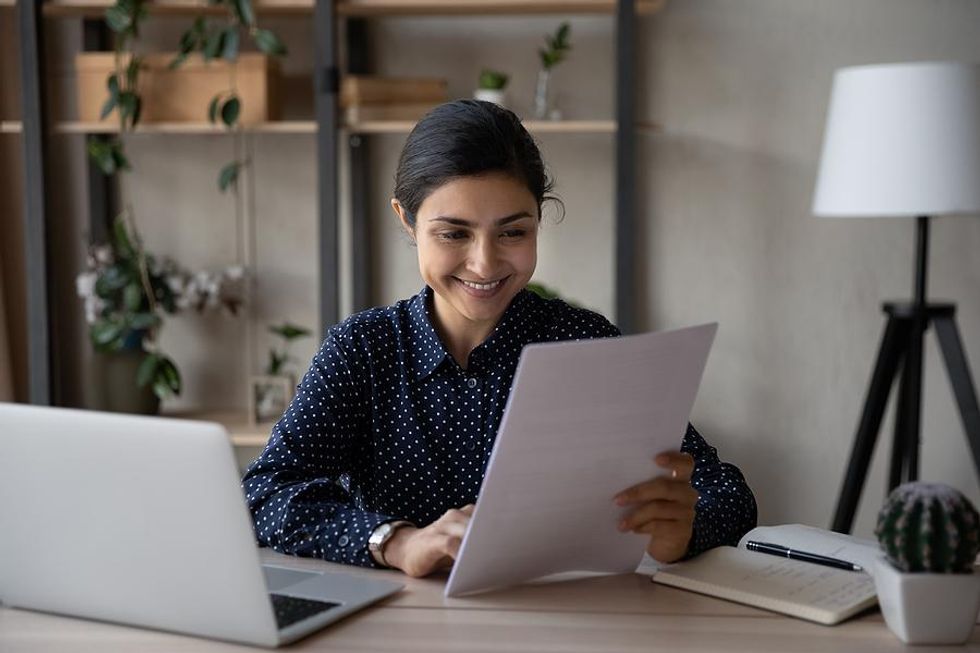 Whether you alone can take credit for an achievement or it makes sense to share accolades with your team, there are quantifiable achievements everywhere you look in your career. If your role contributed in a small way to a much larger success, capture that story using numbers. Your work history will take on new meaning. Everything can (and should) be quantified. The results are sure to resonate with readers in a compelling way. If something can't be quantified, it doesn't belong on your resume. Remember that the next time you're trying to fluff it up.
If you're doing your job right, you're either saving or making your company money. You are accomplishing something quantifiable at work. So, transform those everyday tasks on your resume into resume-worthy quantifiable achievements today and see how much of a difference it makes in your job search!
Need more help with your resume?
Check out our FREE resources page!
Or, join our career growth club today and get access to one-on-one career coaching, resume and cover letter reviews, online tutorials, and unlimited networking opportunities—all in your back pocket!
If you want FREE career advice in your inbox, subscribe to our newsletter The Daily Dose!
Struggling to find the right job?
Check out Work It Daily's Incredible Companies page to see snapshots of companies hiring. Work It Daily also highlights job opportunities on a daily basis on TikTok.
This article was originally published at an earlier date.
From Your Site Articles
Related Articles Around the Web