LinkedIn Is Dying. Here's The Better (Free!) Alternative…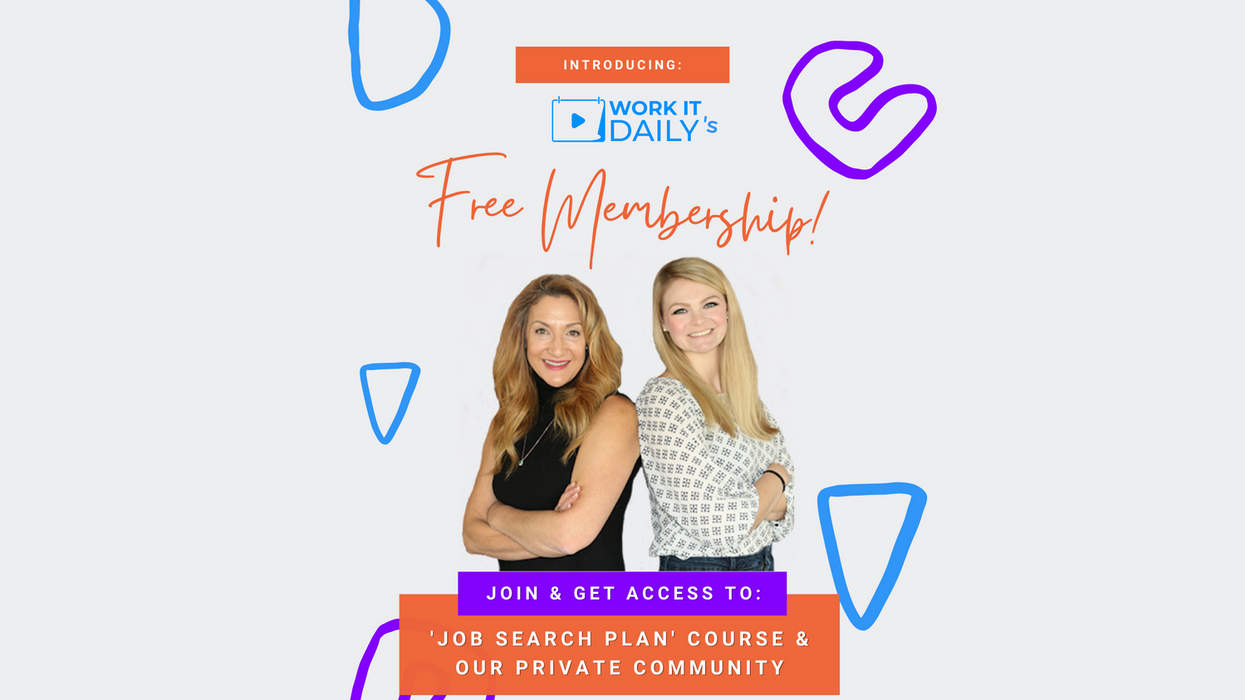 LinkedIn, the popular social network for professionals, is widely considered the best tool for your career. But, is LinkedIn really helping you grow your career and reach your professional goals?
---
Work It Daily has been getting an increasing number of people reaching out and asking, "Is LinkedIn dying?" This question isn't just coming from job seekers. Recruiters, professionals, and executives are also frustrated with the platform, wondering if it's really as useful and effective as it claims to be.
Why LinkedIn Isn't Working Anymore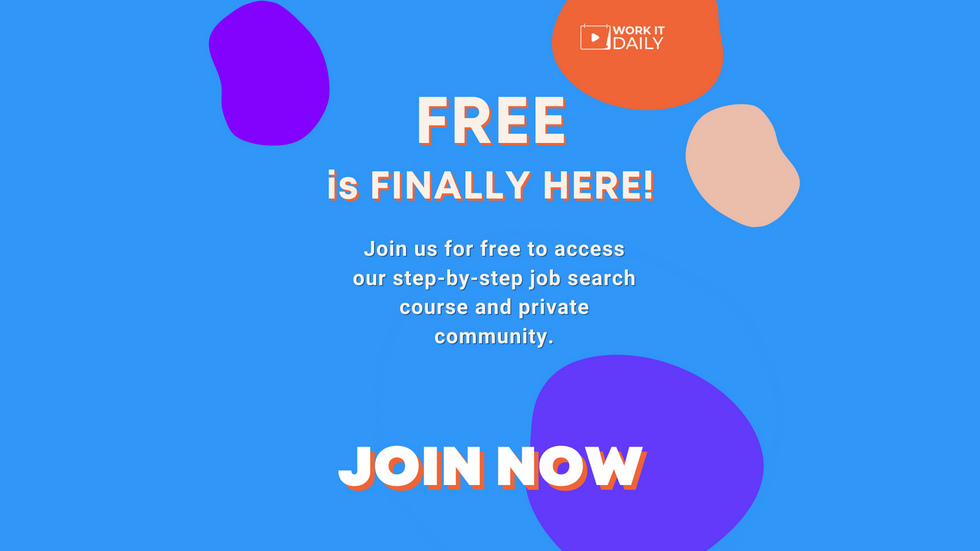 LinkedIn is not actually dying—it's just changing. The old LinkedIn is dead, but the platform is still very much alive; it's important for every professional to have a LinkedIn profile in order to market their skills to employers, grow their professional network, and build their personal brand. But, professionals can no longer rely solely on the platform for everything they need in their career.
The way people use LinkedIn has changed dramatically. You cannot do what you used to be able to do on the platform. When LinkedIn first started out, it was a social network. The early adopters loved the platform, and used it to its fullest potential. People would connect. They would start conversations. Being on LinkedIn was this amazing experience where people were developing relationships with people they never would have developed relationships with otherwise. It truly was a social network.
But, that's when it was small.
Now, with mass adoption, the power of LinkedIn as a social network has lost its luster. The majority of people on LinkedIn are not using the platform to its fullest potential. It's no longer enough to help you get a job or grow your career.
So, what's a better alternative to LinkedIn? What platform should professionals join if they want to network, find a job, and grow their career?
Work It Daily's Freemium Plan: A Better Alternative To LinkedIn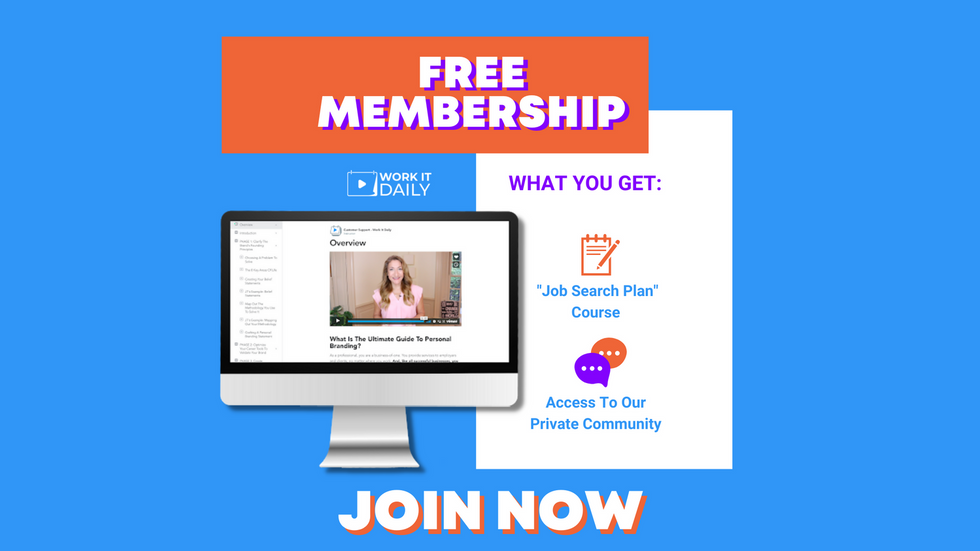 We recently announced the arrival of our Freemium Plan! Here's what you get when you sign up:
Access to course: "The Job Search Plan"
Access to course: "How To Use Work It Daily"
Access to our one-of-a-kind community
Work It Daily's free membership is perfect for professionals of all ages who need help finding a job and want to grow their professional network. Plus, there's no credit card required when you sign up!
Sign Up For Work It Daily's Freemium Plan Today!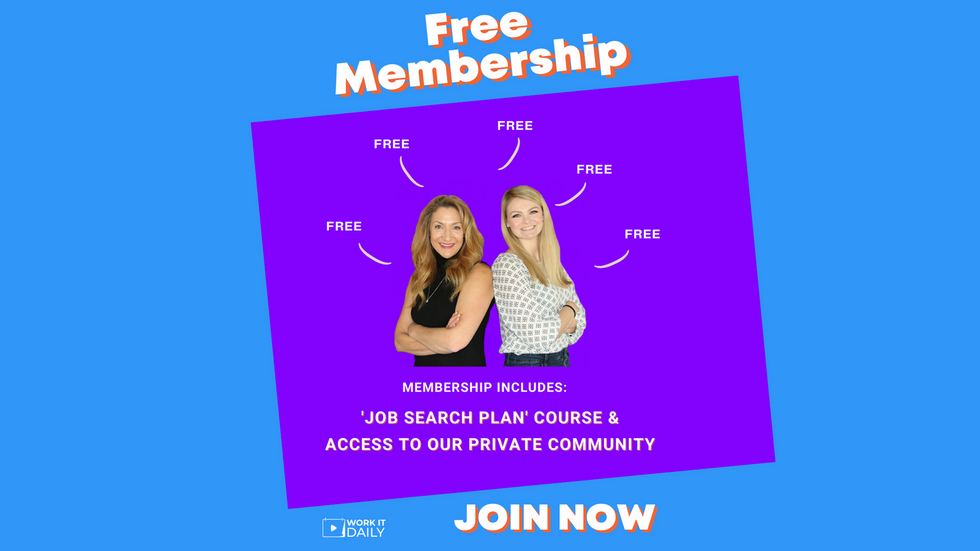 If you want to take your career to the next level, Work It Daily's Freemium Plan is for you! Sign up today and grow your career like never before.