Recent College Grads: 3 Tips To Land Entry-Level Remote Jobs
Work-from-home opportunities have increased tenfold due to COVID-19. It's much easier to land a remote job now more than ever before, but is this true for recent college grads?
---
If you're a recent college grad looking for your first "real" job out of school, here's what you should know about entry-level remote jobs.
Entry-Level Remote Jobs Are On The Rise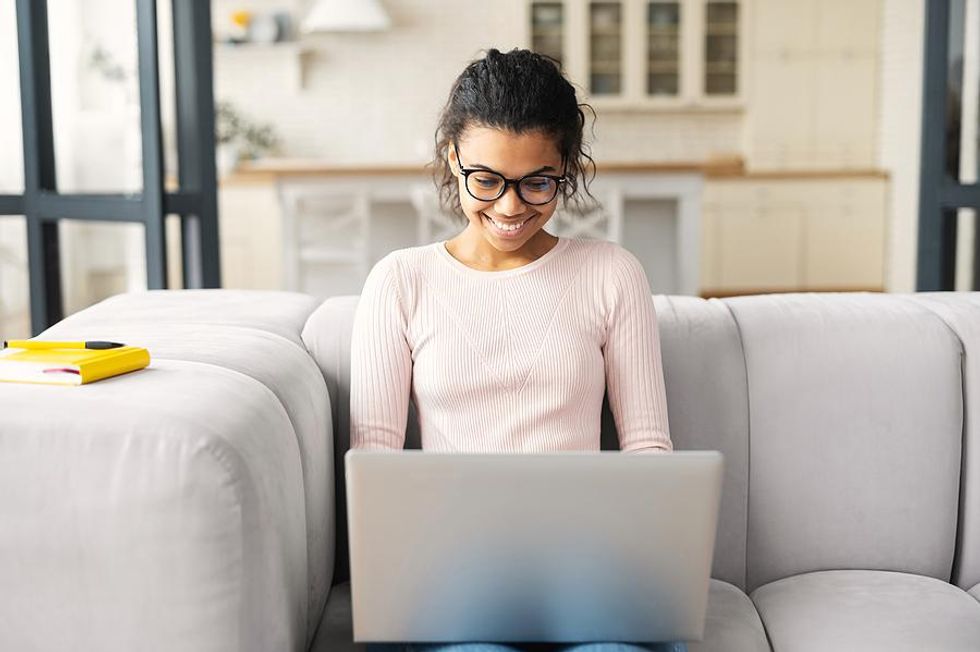 Remote job opportunities have increased for even those just starting out their career, like recent college grads. In fact, there are so many that sites like Remote.co now let you filter for entry-level remote jobs. FlexJobs, another popular site for work-from-home opportunities, recently listed the top companies that hire for entry-level remote jobs.
Ultimately, if you're a recent college grad who likes the idea of working from home, now is the perfect time to find that perfect entry-level remote job for you.
How To Land An Entry-Level Remote Job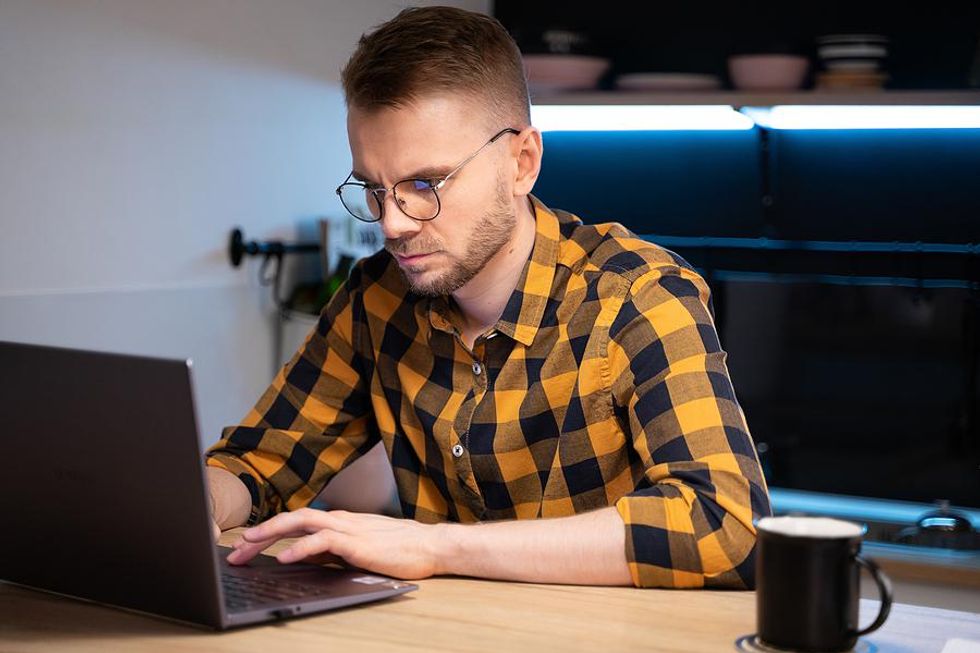 As a recent college grad, you might not know the best way to land a job, never mind a remote job. Fortunately, there are some tips you can follow to stand out from the competition and earn a virtual interview for a remote position.
1. Customize Your Resume
For every job you apply for—remote or not—you need to customize your resume so it gets past the ATS. A well-optimized resume will catch an employer's eye and make you stand out from other applicants. List relevant hard skills, follow the right resume format, and quantify your work experience to accomplish this.
2. Write A Disruptive Cover Letter
The best way to beat out other job applicants for an interview is to write a disruptive cover letter. Tell your story, explain why you're passionate about the company, their products and/or services, and the remote job opportunity, and emphasize your connection to their mission as an organization.
3. Focus On Previous Remote Work Experience
Yes, this includes the work you did as a student. COVID-19 forced millions of college students to do their studies remotely. Those classes you took, and all of those projects you completed online, count as remote work experience. Highlight those in your resume, your disruptive cover letter, and in your job interviews. Whatever skills you developed or technologies you became familiar with while working remotely as a college student can be applied to your future remote job. You have more relevant experience than you think.
By doing the three things above in your job search as a recent college grad, you'll be sure to land a great entry-level remote job.
An Entry-Level Remote Job May Not Be Right For You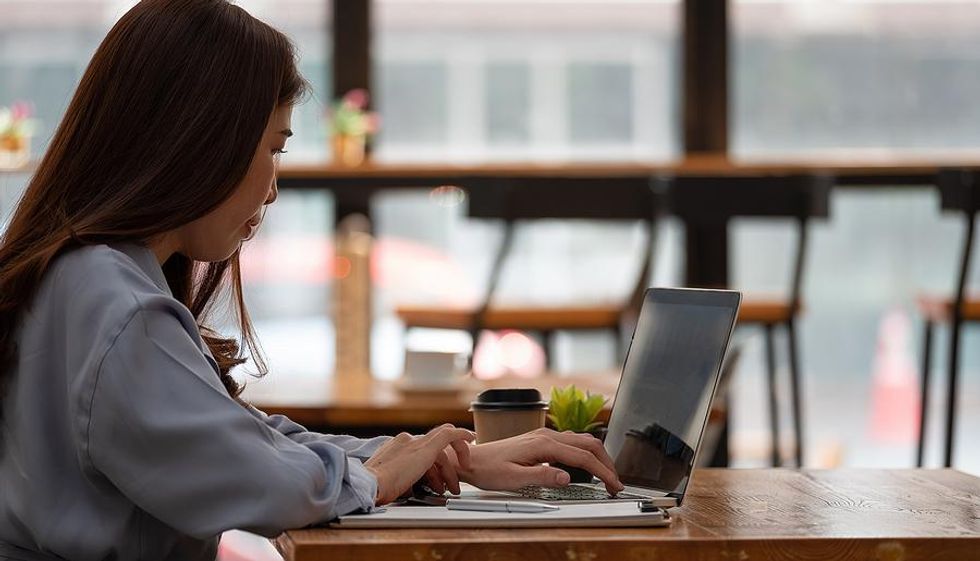 An entry-level remote job may not be right for you—and that's okay. Think about your current situation as a recent college grad and what kind of job makes the most sense for you at this moment in your life. If you'd prefer to be in the office at least some of the time, a fully-remote job when you're just starting your career could be tough. Focus on growing your career wherever you are, and down the road a remote job opportunity might fall into your lap at the perfect time.
Looking for a remote job?
Check out Work It Daily's Incredible Companies page to see snapshots of companies hiring! Work It Daily also highlights job opportunities on a daily basis on TikTok.
Want more career advice? We're here for you!
Check out our FREE resources page and Live Events Calendar.
Or, join our career growth club today and get access to one-on-one career coaching, resume and cover letter reviews, online tutorials, and unlimited networking opportunities—all in your back pocket!
If you want FREE career advice in your inbox, subscribe to our newsletter The Daily Dose!
From Your Site Articles
Related Articles Around the Web