Work-Life Balance: 3 Things Remote Workers Expect Today
Working from home is no longer a trend. It's the new (and improved) way to work in the 21st century.
---
For remote workers, the transition from office to home was a welcome change. Many have found work-life balance—something that's much harder to achieve when a job requires us to endure long commutes and be physically present at the office five days a week. That way of working was doable, acceptable, and expected from society. The corporate world demanded certain things if you wanted to make a good living, advance in your career, and find success. And who doesn't want that?
But, COVID-19 disrupted the way we work in addition to how we live. Working from home used to be a trend, a perk that you were lucky enough to have at a limited number of companies for only a handful of positions. Now, remote work opportunities are everywhere, and we understand that, before, many of us were living to work, not working to live. There was little to no balance. We had lost sight of what was most important to us: family, friends, hobbies, passions—and time spent devoted to those things. If remote work has done anything for the workforce, it has changed the way professionals view their job, their career, and how both of those fit into their life and align with their goals and dreams.
With remote work becoming just as common as working in an office, how has this change shaped our professional expectations? Here are some key takeaways from a recent survey conducted by FlexJobs, and what we all should keep in mind as we look for a new job or grow in a current role.
We Want The Freedom To Work Where We Please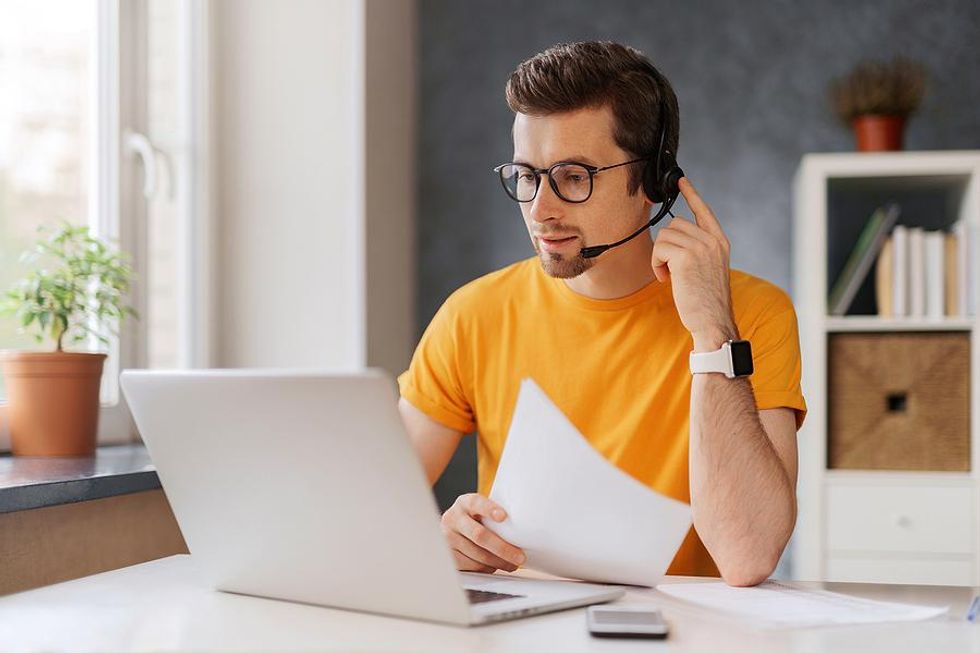 If you're working a fully-remote job, or even a hybrid job, your commute isn't as big of a deal as it would be if you had to drive into work five days a week. A remote job gives you the freedom to live where you and your family want to live, no longer a decision partially dictated by where your job is located.
According to the FlexJobs survey mentioned above, 37% of remote workers would definitely consider relocating if they secured permanent remote work. Their reasons for wanting to relocate are compelling: 58% want a better quality of life, 47% want a lower cost of living/housing, and 38% cited a different/better climate as their reason for wishing to relocate.
Once you have a remote job that allows you to work where you please, giving that freedom up would be extremely difficult (depending on the job opportunity).
We Don't Want To Give Up The Cost Savings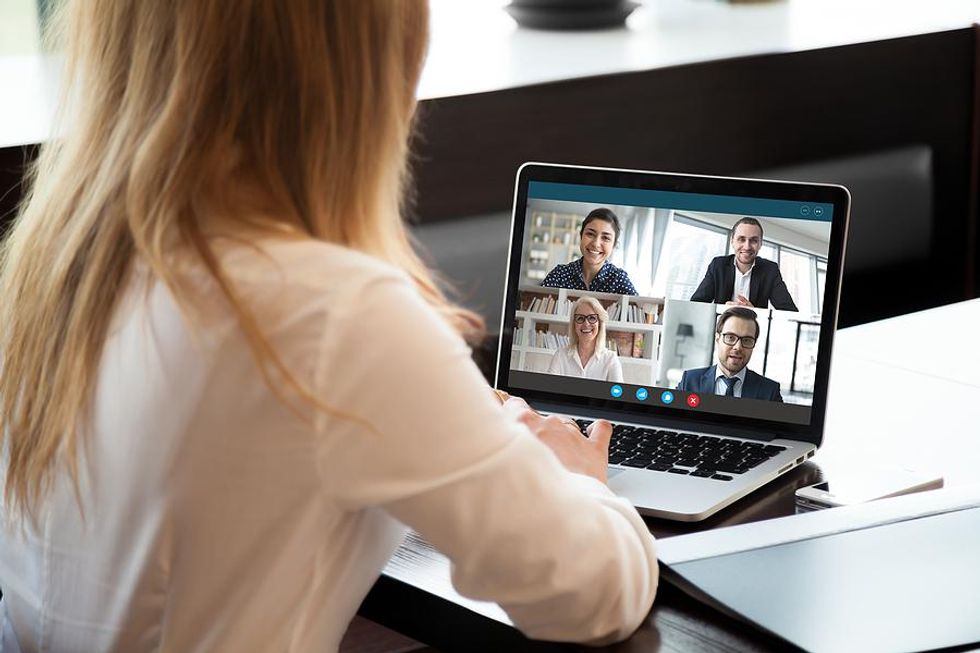 Who knew how expensive working could be? The FlexJobs survey also looked into the impact remote work has on personal finances. They found that 8% of people working remotely save at least $5,000 a year from remote work, and 1 in 5 are saving more than $200/week, which adds up to $10,000+ a year (from not eating out, no gas, dry cleaning, etc.).
These numbers explain why cost savings is listed as the second top benefit of working remotely (75%), right after not having a commute (84%).
Although there are many benefits of working from home, cost savings are probably the most tangible—and powerful. What could you do with an extra few grand in your pocket?
We Won't Settle For A Job Without Flexibility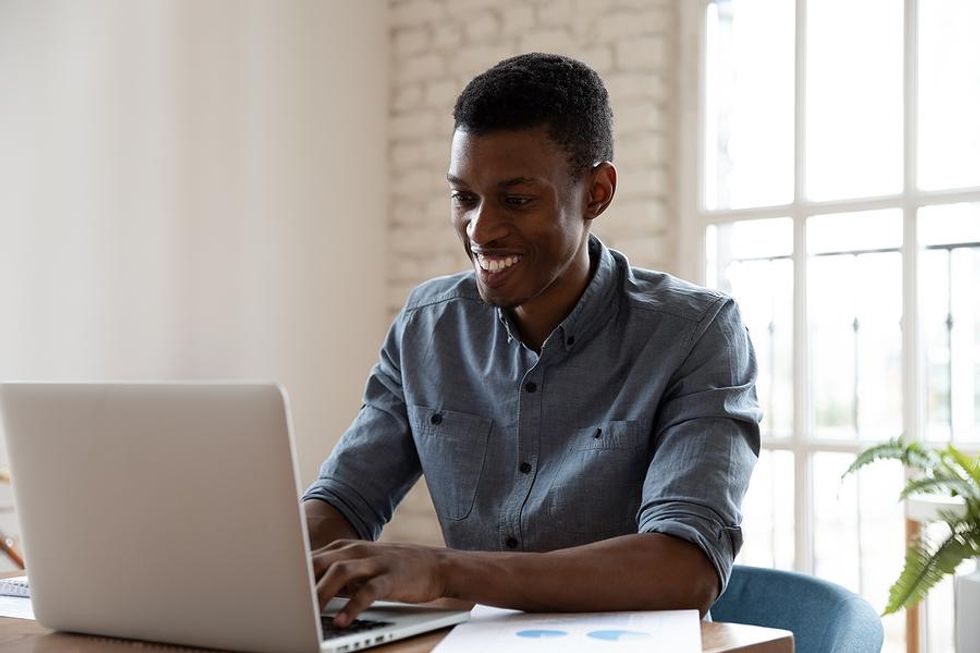 As an employee, if all you need in order to do your job (and do it well) is a laptop, it's really just silly at this point if your employer won't let you work from home at least one day a week. The COVID-19 pandemic forced many professionals to work from home for the very first time, and those who made a seamless transition to remote work probably realized going into the office every day was unnecessary, and it doesn't make any sense to go back to that work model when everything has returned to normal.
Probably the most surprising finding from the FlexJobs survey is that 58% of people say they would absolutely look for a new job if they weren't allowed to continue working remotely in their current position. After the pandemic, 65% of people still want to work remotely full-time, and another 33% prefer a hybrid work arrangement where they split their time on the clock between the office and home. Not surprisingly, only 2% of employees want to return to the office full time post-pandemic.
The flexibility that comes with working from home isn't something most people want to give up. Employers will begin to realize that, in order to attract the best job candidates, they'll have to offer some type of flexibility to compete with the employers that do.
With newfound work-life balance, many remote workers want to continue to work from home long after the pandemic ends. Our professional expectations have changed. We want to work to live, not live to work. The best employers will acknowledge this, and you should never settle for anything less.
Need help with your career?
Check out our FREE resources page and Live Events Calendar.
Or, join our career growth club today and get access to one-on-one career coaching, resume and cover letter reviews, online tutorials, and unlimited networking opportunities—all in your back pocket!
If you want FREE career advice in your inbox, subscribe to our newsletter The Daily Dose!
Struggling to find the right job?
Check out Work It Daily's Incredible Companies page to see snapshots of companies hiring. Work It Daily also highlights job opportunities on a daily basis on TikTok.
From Your Site Articles
Related Articles Around the Web